There has been a lot of turmoil in Oakland education lately. Our district needs to implement more budget cuts, there have been contentious charter school renewal discussions, and our district and teachers union are in the middle of tense negotiations. More importantly, we aren't making the academic progress we need. Although graduations rates in OUSD increased by 10.5%, we are not doing enough to increase the academic outcomes of all our students inEnglish Language Arts and mathematics.
Whether it's parents asking for better schools or the state warning that if OUSD doesn't make the budget cuts they need to, "Decisions will be made for them", things are only getting more difficult.
Will things be better for families after all these changes?
The answer is YES if we strive together and ensure we are all moving in the same direction. On December 11th, 1Oakland hosted a packed room of more than 100 community members to be in conversation about the district's Community of Schools workplan.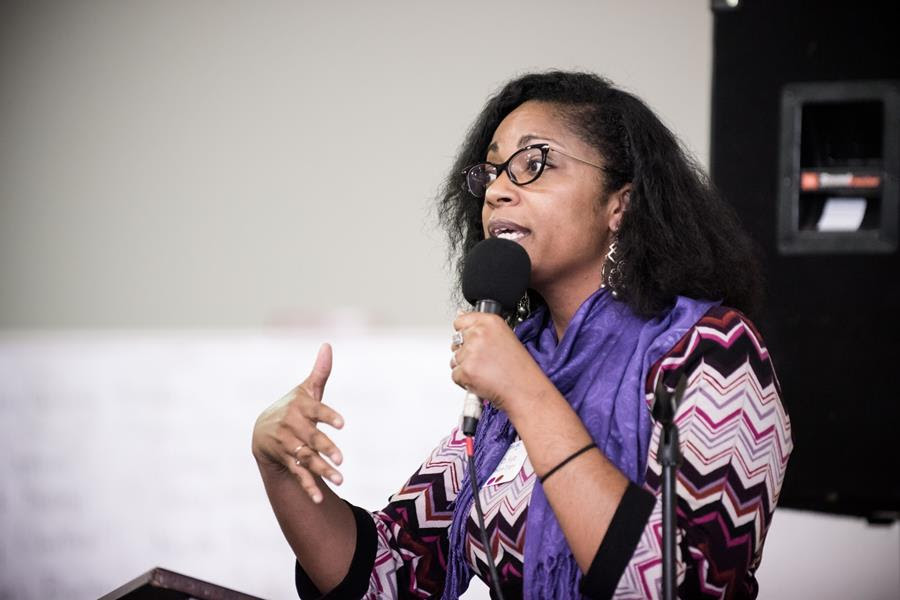 Seeing families, teachers, principals, community-based organizations, and community leaders from across Oakland all in the same room was inspiring. Community members heard 1Oakland leaders share our top 5 recommendations for the Community of Schools Citywide Plan and Superintendent Kyla Johnson-Trammell shared OUSD's intended goals for the plan. Then, district leaders and staff opened up space for the audience to share feedback. We appreciated being one of many organizations and communities sharing our perspective and feedback. We hope OUSD heard us and will incorporate our recommendations and the community feedback into the first read of the Citywide Map and Blueprint update on February 13th.
The collective concern for a better school system was palpable; community leaned into the issues and provided thoughtful feedback. We heard participants share that it is critical for the district to define a measure of quality for all schools, district and charter, and to develop a plan to ensure all families have access to a great school.
Improving the quality of our schools will be difficult and it will take all of us. I was encouraged to see a group of committed community leaders ready and willing to roll up their sleeves to begin this work. Thank you to those who came and we look forward to future conversations; let's keep collaborating.
Failure to provide better educational opportunities for students is unacceptable and the only way to improve student outcomes is by continuing the honest conversations and getting to work. Join us:
Over the next few months, we will be hosting community dialogue sessions about the Community of Schools workplan. To co-host a gathering for your network, email us at mirella@gopublicschools.org.
If you would like to be invited to our next event, join the 1Oakland campaign.
Sign up for our 1Oakland newsletter 1Oakland Voices.